The Best New AI Products
Get a recap of new AI tools every week: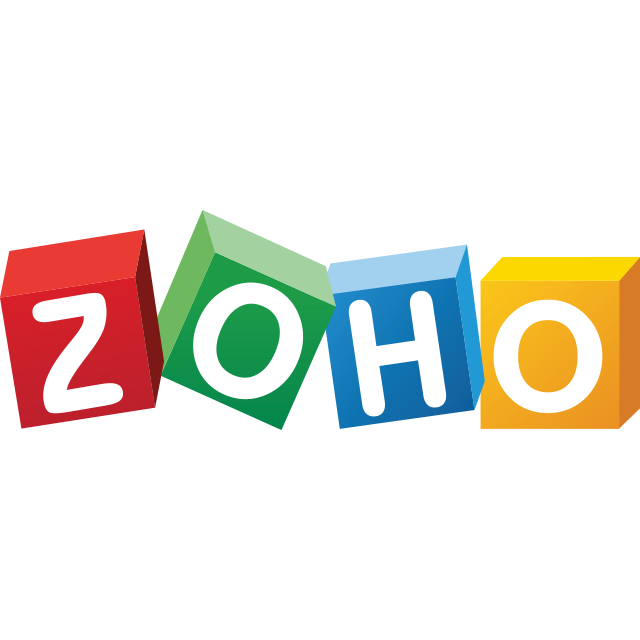 Zoho Zia
Zia is an all-in-one AI powered business assistant helping you to handle everything from data collection to document preparation. For sales teams, Zia can analyze when customers typically open and respond to email and then suggest the best time to reach out so you can be confident your message will reach them at the perfect time.
The AI can even analyze your company's workflow to suggest improvements and ways to automate routines. Cut down time spent researching by having Zia do it for you, combing the internet for information like company size and office address before you reach out.
The Details