The Best New AI Products
Get a recap of new AI tools every week: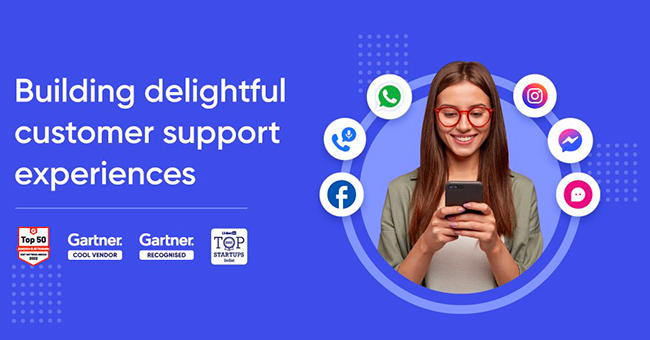 Verloop
Verloop is a conversational AI platform using NLP and ML to enhance the customer experience with automated issue resolution. For companies with high customer support demand, a conversational AI is a necessity for keeping up with a large volume of complex and unique customer issues. With Verloop, your customers will receive natural and personalized support in the language and channel of their choice without having to go through a representative.
For 90% of issues, Verloop will be able to provide timely and accurate responses to customer questions as well as ask follow-up questions to further diagnose the root of the issue in a seamless and easy to understand, consumer-friendly fashion.
The Details