The Best New AI Products
Get a recap of new AI tools every week: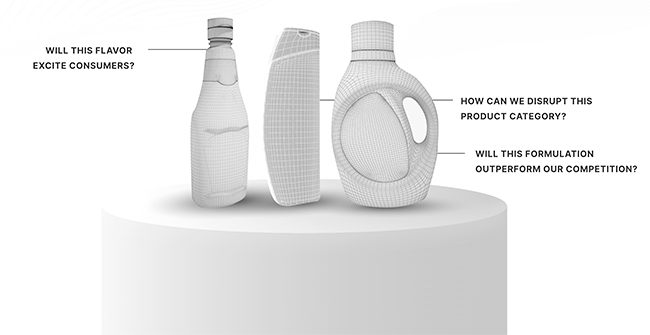 Turing Labs
For companies in competitive market spaces, Turing AI might be the tool you need to formulate better products in order to out-compete the others and win over market segments faster. Use AI to generate actionable insights into your business structure and product-market fit. Questions like "Will this new flavor excite customers?" or "will this product disrupt the current market category?" can be give answers based on solid data, helping you to make the best decisions for your business.
Turing AI can tell you how your product formulation will compare to competing products or even generate optimized product formulations from scratch so you can put out the best product every time.
The Details