The Best New AI Products
Get a recap of new AI tools every week: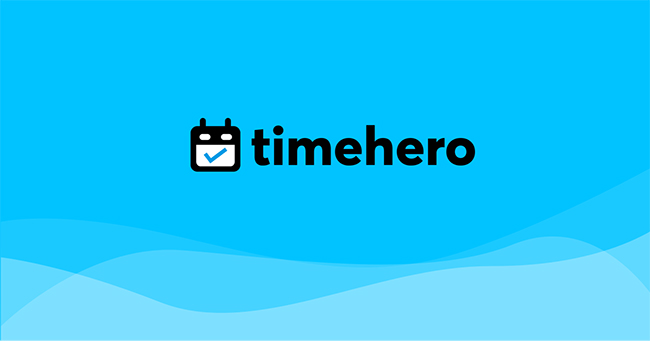 TimeHero
Manage your daily-tasks, long-term projects and recurring work more easily with TimeHero. By starting with the observation that other task apps only account for due date, leaving you to figure out the rest, TimeHero has built a time management platform which accounts for availability, change of plans or priorities, and early completion to keep you and your team on track.
TimeHero's intelligent, AI-powered software means that last minute meanings will no longer upset your entire schedule, automatically making the adjustments for you. By taking one important factor of work off of your mind, TimeHero allows you to focus your energy on the work itself, rather than the logistics around it.
The Details