The Best New AI Products
Get a recap of new AI tools every week: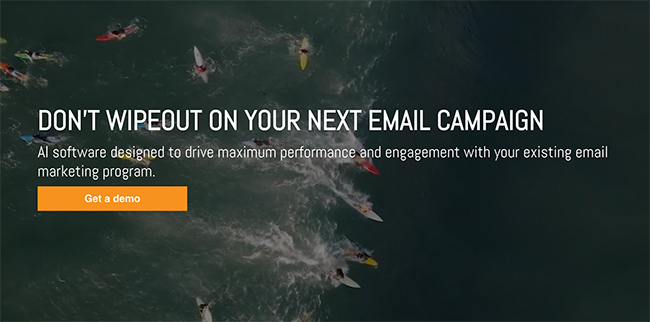 Seventh Sense
Seventh Sense's AI software is designed to take your existing email marketing campaign to the next level by cutting through the noise of cluttered inboxes to increase deliverability, engagement and conversion. With competition for consumer attention already high in customer's inboxes, Seventh Sense's personalized email delivery times for each individual customer will make you stand out above the rest.
With Seventh Sense, emails will be automatically sent to individuals based on their optimal engagement time. Throttling means that less time and resources are wasted on emails that won't receive engagement. Engagement based segmentation ensures that customers will receive emails at their preferred frequency.
The Details