The Best New AI Products
Get a recap of new AI tools every week: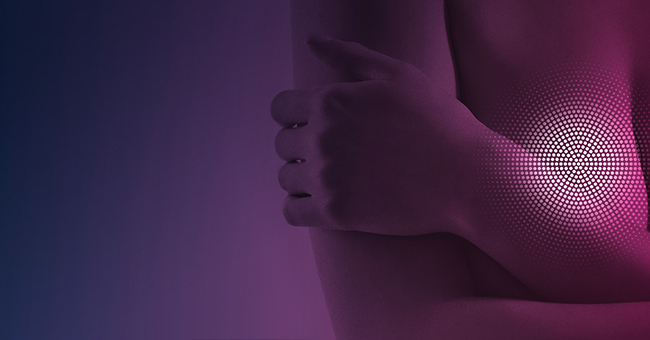 ScreenPoint Medical
ScreenPoint Medical is an AI based system designed for the early detection and diagnosis of breast cancer. Already ScreenPoint has been cleared by the FDA for use on all major 2D and 3D mammography systems. The continuously evolving deep learning algorithm has proven multivendor compatibility and can easily be integrated into medical institutions' established workstations for seamless use. Early cancer detection leads to higher survival rates, but ScreenPoint is also serving to make treatment more effective and less intense while also reducing unnecessary recalls.
With the most independent peer reviewed publications in its industry, ScreenPoint's Transpara has demonstrated its efficacy under intense scrutiny by medical professionals.
The Details