The Best New AI Products
Get a recap of new AI tools every week: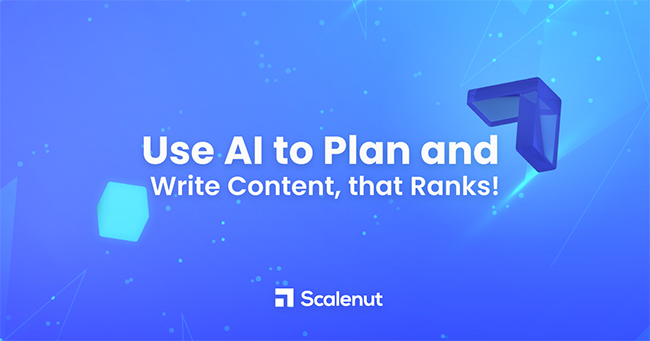 Saclenut
Scalenut offers a suite of AI tools to help you produce scalable content quickly and easily.
Give your ideas the tools they need to reach fruition with SEO-focused content outlines that will guide you through the workflow. If you ever hit a wall, Scalenut can even suggest content ideas for blogs, product descriptions, copy, email headers and more, all you need to do is click a button and Scalenut will point you in the direction of your next big idea. In the SEO hub, you'll be able to see feedback based on the readability of the content, helping you to optimize the language for SEO.
The Details