The Best New AI Products
Get a recap of new AI tools every week: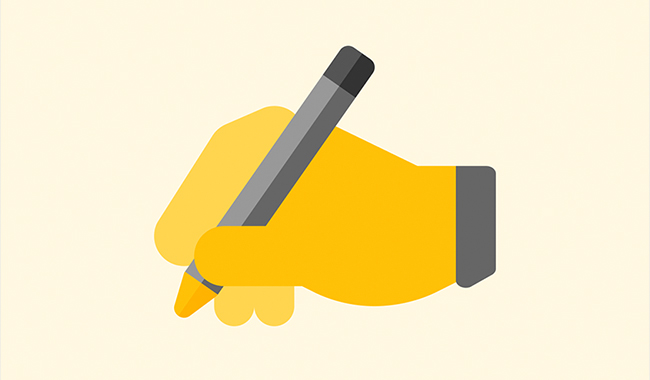 Ryter
For social media posts, blogs, advertisements, reviews, bios or whatever you need, Rytr is the AI writing assistant you need to produce high-quality, high-volume content while saving time and money. An estimated 15 million hours and $300 million have been saved by users of Rytr, now a community of 3 million from companies like Ford, Pfizer and Adidas.
All you need to do is choose a use-case, add context and Rytr will take care of the rest. Writer's block is a problem of the past with Rytr's state of the art language AI. There are over 40 templates and 30 languages to choose from, so that Rytr can take care of your content needs, whatever they may be.
The Details