The Best New AI Products
Get a recap of new AI tools every week: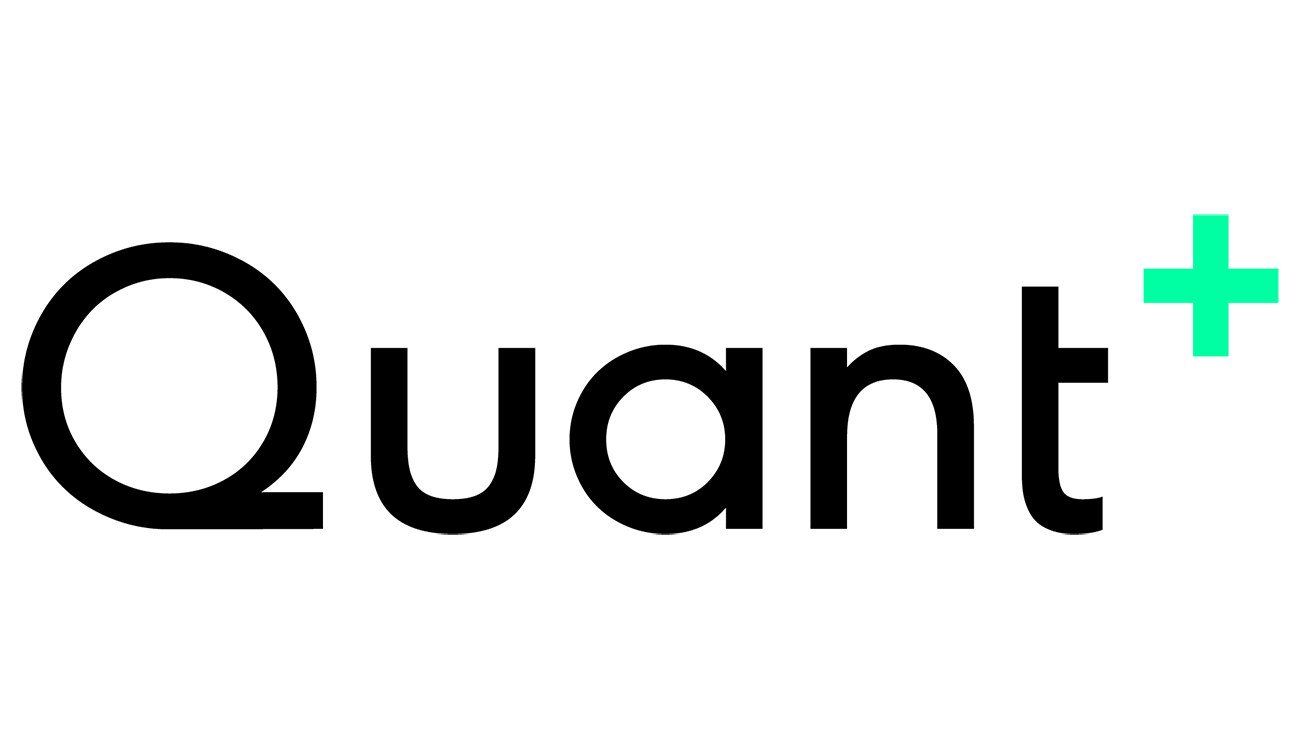 QuantPlus
Do you want to make your ads more effective before you spend money on them? QuantPlus is a revolutionary, world-first, technology that uses artificial intelligence to pre-optimize your advertising creative before you spend any money. It can analyze every aspect of your ads, or the ads of your competitors, such as the images, colors, CTA, etc, and tell you how to improve them for maximum effectiveness based on real data.
By using QuantPlus, you can increase your ad effectiveness by up to 300%, and get more traffic, conversions, sales, and brand awareness. QuantPlus has been featured in the media as a world first technology that is changing the game of advertising. Don't miss this opportunity to take your ads to the next level with QuantPlus.
The Details