The Best New AI Products
Get a recap of new AI tools every week: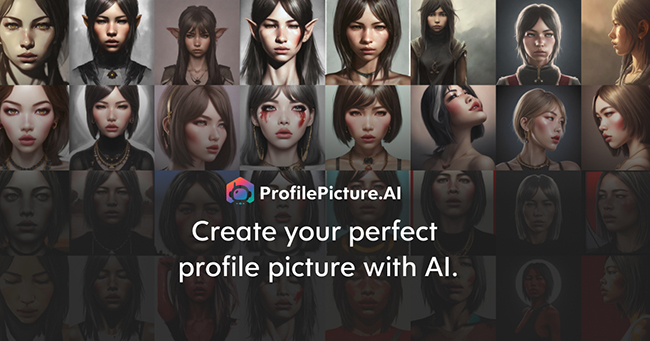 Profile Picture AI
ProfilePicture.AI will help you create the perfect profile picture using AI. First impressions matter and often times on the internet your profile picture will be someone's first impression of you. The AI behind ProfilePicture.AI will use uploaded images to computer generate the perfect image which captures who you are in 4k format and 300 dpi.
With over 168 styles to choose from, you can put your own personal spin on your profile picture, from James Bond or a wizard to portrait style or more realistic choices. With purchase, you'll receive up to 120 photos in 14 different styles.
The Details