The Best New AI Products
Get a recap of new AI tools every week: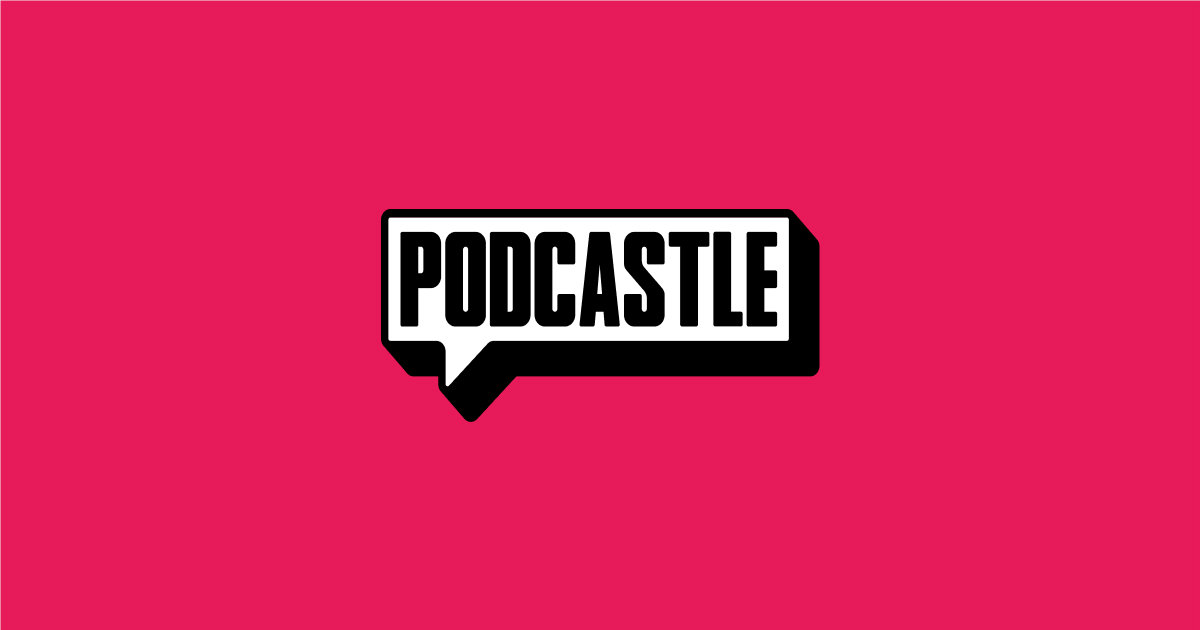 Podcastle AI
Podcastle's web based platform is your one-stop shop for broadcast storytelling. The recording studio allows you to get high quality audio without needing expensive equipment. For further refinement, the audio editor lets you make any desired changes to the audio quality, while the Magic Dust tool will automatically remove background noise. If you don't feel like recording, the text-to-speech revoice feature will convert scripts into a variety of natural sounding voices.
Use AI to automatically remove silences in long-form audio, making for a more natural pacing. Podcastle makes your audio exporting and format changing easy, converting files in seconds while maintaining the same quality.
The Details