The Best New AI Products
Get a recap of new AI tools every week: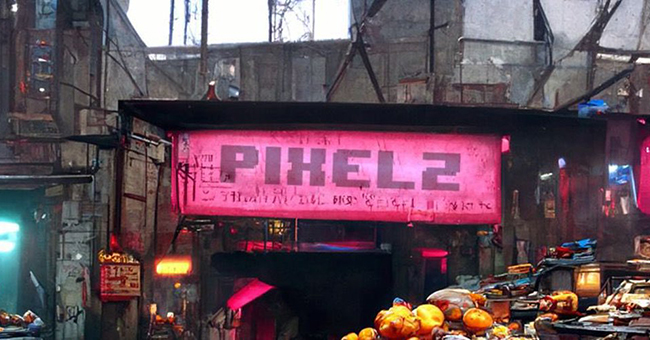 Pixelz
Through the use of Stable Diffusion, PXL-E Realistic and Guided Diffusion algorithms, Pixelz has created a free AI art generator with unlimited usage. Stable Diffusion creates photorealistic images which can be tuned using the Pixelz Upscaler and other tools available on the website or app. For more artistic imagery, Guided Diffusion is available with a selection of presets and filters. PXL-E Realstic is Pixelz unique implementation of Dall-E which can generate up to 9 grid images in under 30 seconds.
The Details