The Best New AI Products
Get a recap of new AI tools every week: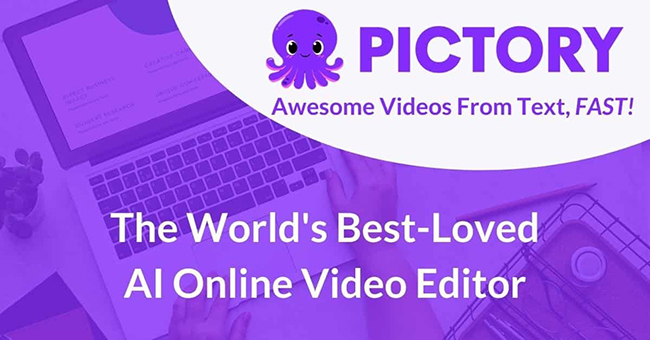 Pictory
With Pictory, you can turn long form content into short branded videos designed to perform highly in consumer engagement. No technical skills are required to start using Pictory, simply upload your long form videos and let Pictory's AI extract the key moments and edit them into an engaging short video.
It works with more than just videos, Pictory can also turn scripts into sales videos complete with stock footage, music and voiceovers in a matter of minutes, making production deadlines easy to make. Take your old blogs and give them a breath of fresh air by having Pictory create videos to go along with them, adding another layer of consumer engagement with your content.
The Details