The Best New AI Products
Get a recap of new AI tools every week: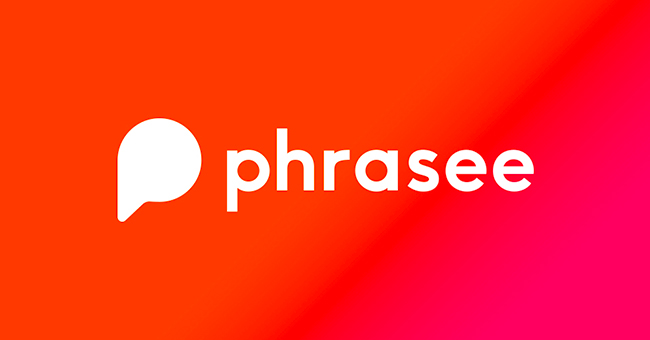 Phrasee
Phrasee is an AI tool which generates, automates and analyzes language in real time to optimize your copy across all digital marketing campaigns. You'll receive content which is specifically tailored in style to match your brand and target audience in fluid and natural-sounding language.
Phrasee will continue to learn with each campaign, further refining its understanding of its impact to optimize consumer engagement, increasing short-term clicks and long-term loyalty. With its flexible operability, you'll see the benefits of Phrasee at every step of the customer journey whether through email, SMS, push notifications, social media or in-app.
The Details