The Best New AI Products
Get a recap of new AI tools every week: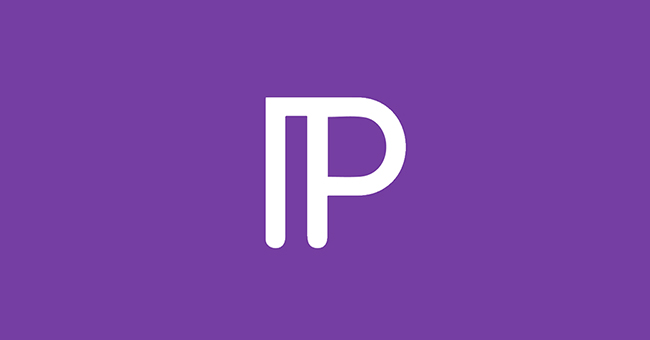 Paragraph AI
Paragraph AI is a writing app designed to clarify and elevate your language. All you need to do is type your message and engage the simple user interface to adjust the tone and style of the language to fit your needs. In an instant, Paragraph AI will return a cogent and grammatically correct version of your message which optimizes its language based on your selections. Afterwards you can make fine adjustments to ensure that the language expresses your desired message with the desired effect.
Try it for free to see how Paragraph AI can improve your writing output and quality.
The Details