The Best New AI Products
Get a recap of new AI tools every week: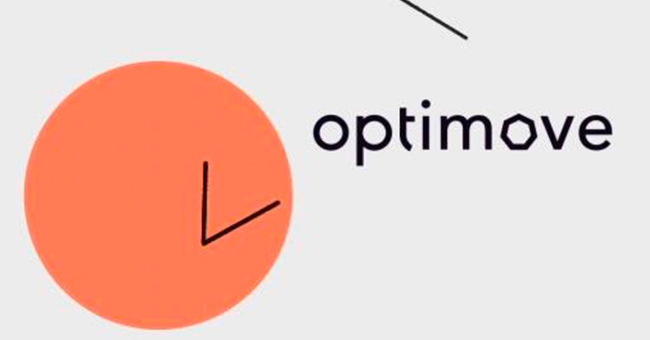 Optimove
Optimove is a relationship marketing hub making it easy for large companies to personalize CRM marketing campaigns through a user-friendly CDP, orchestration of large-scale multi-channel customer communications and AI identification of actionable insights to optimize customer communications.
The intuitive and accessible platform design combined with the emotionally intelligent, consumer oriented insights produced by Optibot have made Optimove the preferred CRM platform for Staples, Papa Johns, Sweaty Betty and more than 500 other high-velocity, data-centric promotional businesses. At its core, Optimove believes that understanding the customer in order to create emotionally intelligent and personalized communications is crucial to properly maintaining CRM and now they've made it possible to do that at scale.
The Details