The Best New AI Products
Get a recap of new AI tools every week: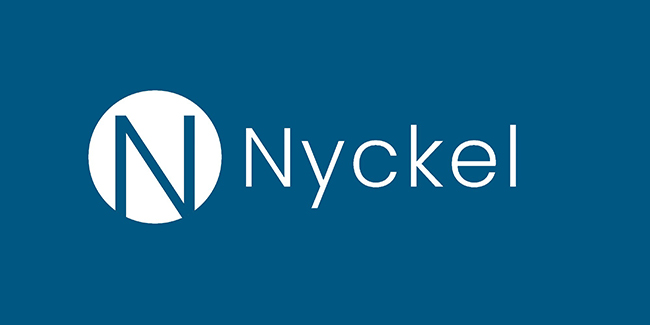 Nyckel Object Detection
Nyckel makes it possible for developers to work Machine Learning into their product without the time and cost of development, personnel and infrastructure. In five minutes you can train your model and have it integrated not long after. The intuitive user interface makes it simple for anyone to work with artificial intelligence. Without any prior knowledge or experience you can tailor the different atomic ML functions with the inputs and outputs relevant to your work with full support from Nyckel's API.
Train your product to categorize images or data and search for text, ocr documents and more then have those features integrated quickly.
The Details