The Best New AI Products
Get a recap of new AI tools every week: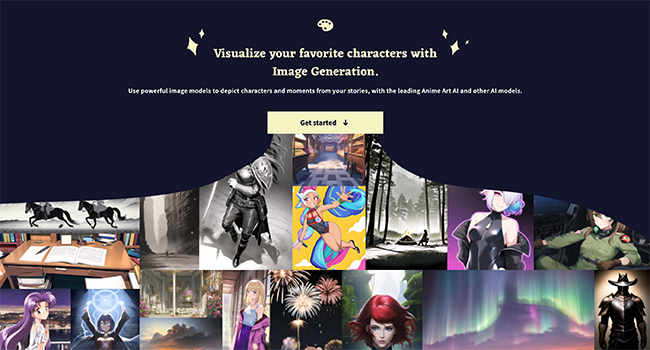 Novel AI
NovelAI is a creative writing tools powered by AI which can generate stories based on text prompts. You can start writing with the help of AI for free with up to 100 text generations and then choose your monthly plan from there with prices starting at $10/month. For those who want to write but struggle to get their thoughts into words, NovelAI is the perfect tool to unleash your creative storytelling without barriers. NovelAI can even create images based on the characters you've created. If you don't like what the AI is producing, you can tune the responses based on your interests in order to meet your needs perfectly.
The Details