The Best New AI Products
Get a recap of new AI tools every week: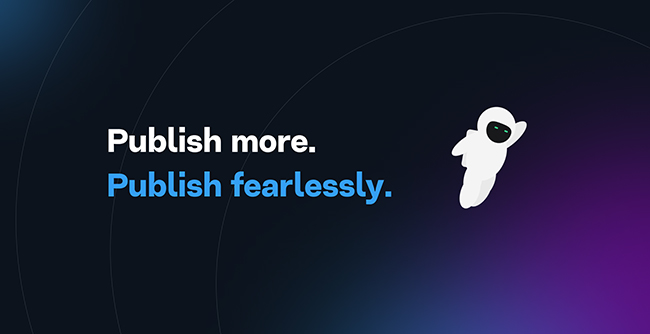 MarketMuse
MarketMuse is a content creation and optimization platform driven by data and powered by AI for tech companies looking increase publication tempo and engage customers earlier and better. Save hours of time on content research with AI and then create content based on it that is optimized for performance. MarketMuse's AI will analyze your content and present opportunities to consider and risks to avoid if you want to become an authority on that topic. Every step of your content creation process will be made faster and better, from research to publishing.
Content briefs will act as your guide to content creation, measuring the impact of your content in real time and providing feedback to help you choose the next best step.
The Details