The Best New AI Products
Get a recap of new AI tools every week: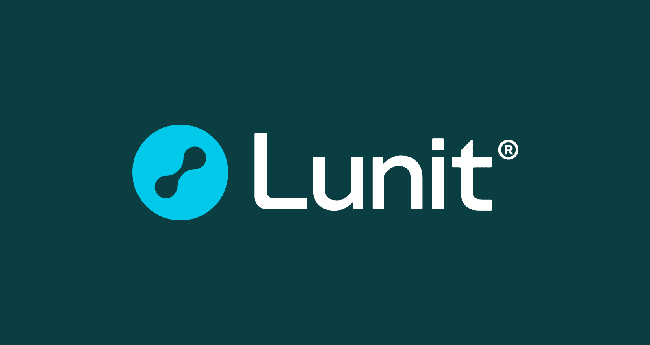 Lunit
Lunit boasts award-winning and world-leading technology in the diagnosis and treatment of cancer through the use of AI. With cancer, survival is often determined by how early it is caught and Lunit's cancer screening AI helps doctors to detect it earlier. Lunit INSIGHT can detect abnormal radiological results with up to 97-99% accuracy on chest x-rays. Many of these abnormalities are invisible to the human eye and so would be missed by doctors without Lunit's helps.
Lunit SCOPE uses AI to predict treatment response to help doctors make well-informed decisions about how to treat a patient.
The Details