The Best New AI Products
Get a recap of new AI tools every week: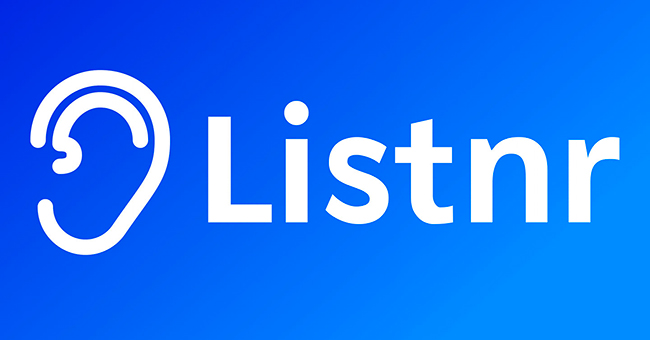 Listnr
With over 600 realistic sounding voices in 80 different languages, Listnr is the preferred AI voice generator for podcasters, agencies and freelancers. Listnr allows you to give your text a voice without sacrificing your unique style. Their embeddable audio player makes it easy to distribute audio content anywhere using audio player widgets.
All you have to do is copy and paste your text or even a URL into the Text to Speech converter and just sit back and wait while the Speech Synthesis Engines convert the text into audible form, ready for distribution.
The Details