The Best New AI Products
Get a recap of new AI tools every week: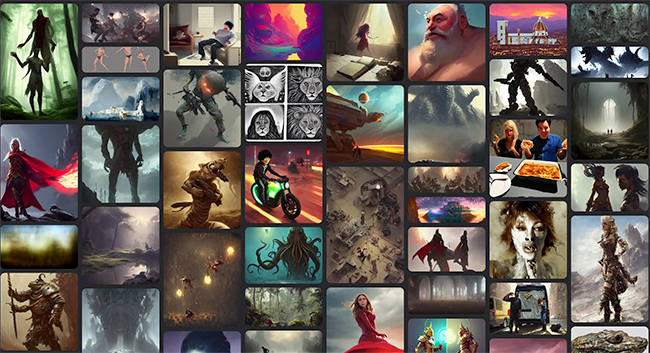 Lexixa
Lexica is a search engine for Stable Diffusion generated images with a library of thousands of images. Without an account you can search for any previously generated image that is available on the website, or by signing up for an account you can generate your own. Lexica also has an API available.
The Details