The Best New AI Products
Get a recap of new AI tools every week: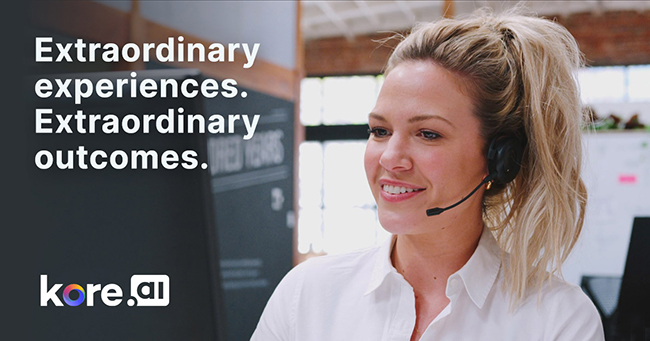 Kore.ai
Kore.ai wants to improve the quality of customer and employee experiences through the use of its cutting-edge conversational AI. Give your voice and digital channels an intelligent assistant to guide customers, agents and employees to their desired destination, saving resources at the same time. With Kore.AI you can ensure that each interaction will provide timely and accurate results with a personalized touch.
Save your employees time by helping to automate part of their workflow so that they can oversee the larger aspects of customer experience rather than micro managing them. Brands like Coca-Cola and Yahoo are already using Kore.ai to augment customer experiences.
The Details