The Best New AI Products
Get a recap of new AI tools every week: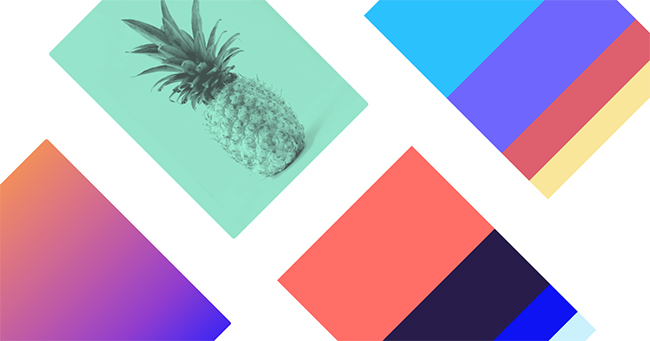 Khroma
Khroma uses its AI based neural network algorithm to learn your color preferences and generate limitless palettes so that you can design with the colors you love. As you continue to choose colors you like and block those you don't, you're training Khroma to better understand your palette more refined results in the future.
The library allows you to store a record of all your favorites so you'll never lose access to colors and combinations that matter to you. Khroma lets you search a large selection of colors by hue, tint, rgb and hex values to find the exact color you need and then generates entire palettes from it.
The Details