The Best New AI Products
Get a recap of new AI tools every week: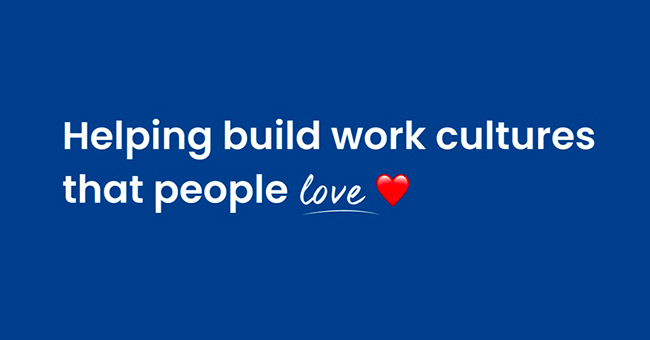 inFeedo
More than 225 brands like Samsung and General Electric are using inFreedo to manage employee relations. The result is an 85% increase in retention of top talent, 33x quantifiable ROI and a Glassdoor rating increase of 4.7. inFeedo has harnessed the power of machine learning to inspire honest conversation within a company, generating personalized, AI driven surveys to improve the workplace culture.
From onboarding to candidate hiring, performance review and promotion, inFeedo is there at every step of the employment journey providing valuable feedback to leadership about the status of the workplace environment. Amber, inFeedo's AI assistant is branded as the Chief Listening Officer, taking in employee feedback to generate actionable results to improve employer-employee relations.
The Details