The Best New AI Products
Get a recap of new AI tools every week: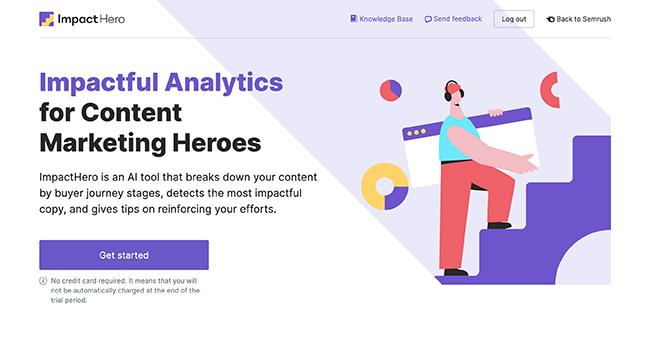 ImpactHero
Reinforce your most impactful copy with AI produced data analytics from ImpactHero. The AI behind ImpactHero will scan your entire website to give you recommendations for improving content strategy at every stage of the customer journey. By identifying your highest performing copy, you can tailor it to match whatever step the customer is at. A big picture view of your overall strategy will help you identify weak points and prevent consumers from falling off.
As a tool designed specifically for marketers, ImpactHero can easily be integrated into marketing workflows, providing personnel with focused data that is relevant to their daily work.
The Details