The Best New AI Products
Get a recap of new AI tools every week: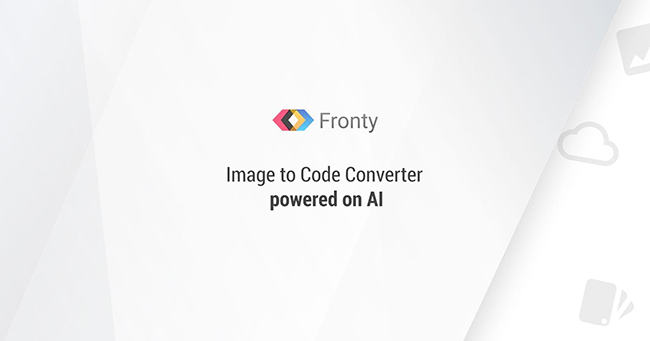 Fronty
Fronty is the world's first image to HTML converter. The AI software makes it possible for you to create a website in just minutes by converting uploaded images into HTML CSS code. No coding skills are necessary to use Fronty, the clean source code makes further usage easy while the Editor tool lets you make changes to your website via a consumer-friendly interface.
You can then attach your domain to the website and launch with Fronty's hosting service. Fronty guarantees 99.8% Uptime Hosting and backups for any website created using its services. Websites created by Fronty will also be mobile-friendly.
The Details