The Best New AI Products
Get a recap of new AI tools every week: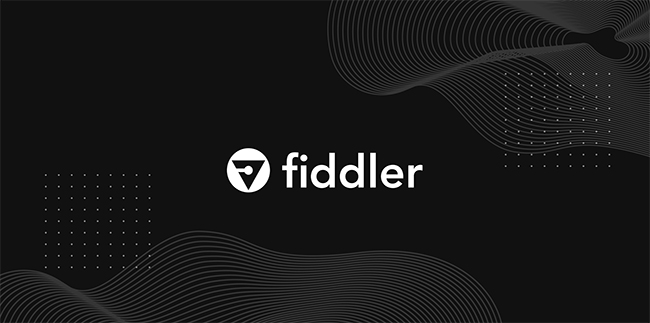 Fiddler
Teams from Amazon Web Services, Meta Ai and 2k are using Fiddler for their model performance management. By standardizing your MLOps practices, you can provide visibility into your ML development. Fiddler believes that the strength of model performance metrics is not just the metrics, but in how easily it can be explained when something goes wrong.
ML models will inevitably run into issues during the lifecycle and having a proper MPM in place is essential to getting things back on track quickly. By organizing the ML lifecycle in phases and checking in at each one, Fiddler helps teams to identify problems faster and find solutions easier.
The Details