The Best New AI Products
Get a recap of new AI tools every week: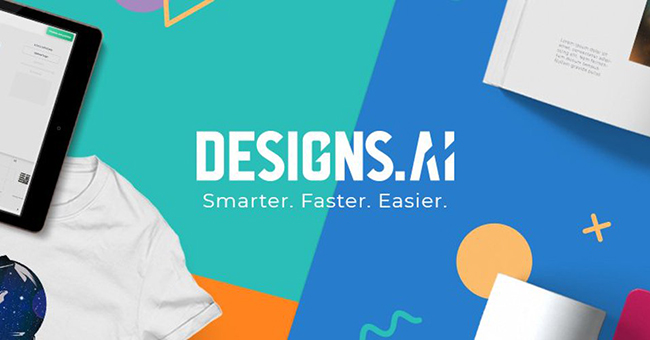 Design.ai
Designs.AI is your AI-powered tool to create logos, videos, banners and mockups in minutes. The LogoMaker uses AI to automatically generate a unique logo, complete with a brand identity kit that you can export and apply to all of your projects. The powerful text-to-video technology can create full-length, edited videos from news articles, posts and any text script.
With the Speechmaker tool you can create voiceovers from any text script in over 50 unique, natural sounding voices and 15 different languages. In the DesignMaker tool you can enter your text and select a design template then watch as it generates thousands of variations based on your input. With its suite of tools, Designs.AI is the perfect software for any startup looking to get a head start on all of their marketing needs.
The Details