The Best New AI Products
Get a recap of new AI tools every week: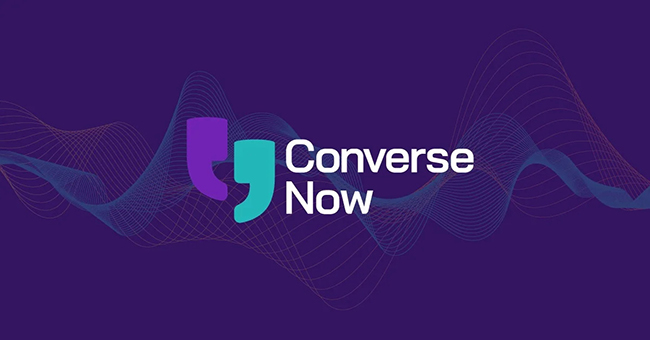 ConverseNow
For restaurants experiencing labor shortage, wanting to enhance the customer experience and increase sales, ConverseNow is a Voice AI helping to make all of those things possible at once. The automated phone systems of the past are frustrating and inefficient, likely to leave customers looking for alternative options if they can't find what they're looking for quickly.
ConverseNow's Voice AI is able to hold personable conversation with multiple customers simultaneously while handling a large variety of questions and issues with ease. With ConverseNow, you can shorten drive-thru lines and answer every phone call guaranteeing that every customer receives the service they expect without overloading your employees.
The Details