The Best New AI Products
Get a recap of new AI tools every week: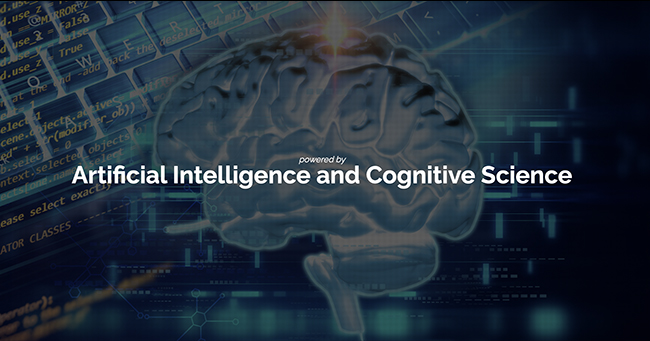 Cognii
For K-12, higher education and corporate training, Cognii is a leading provider of AI-powered education technologies. Their EdTech product has won multiple awards for its impact on student education around the world, providing a more personal learning experience with intuitive tutoring, assessments and analytics.
For students, Cognii's AI conversational tool can provide instant feedback on assignments and give students the chance to continue trying at their own pace until they master the concept. For teachers, Cognii can reduce their burden with its grading capabilities, insights into student learning and personalized instructions. Institutions will see an overall improvement in student engagement and test scores, Cognii is scalable to meet the needs of any sized school.
The Details