The Best New AI Products
Get a recap of new AI tools every week: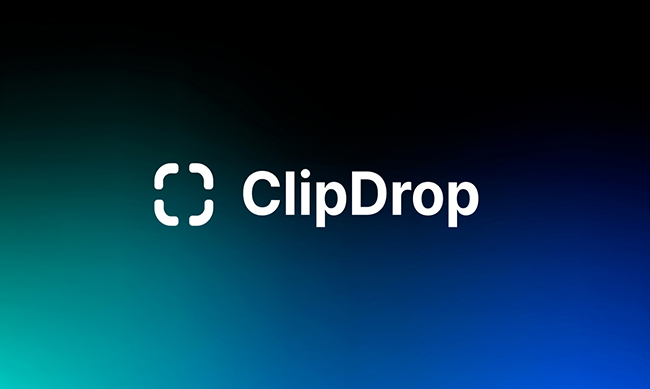 ClipDrop
ClipDrop is a collection of apps, plugins and resources all powered by artificial intelligence and designed for the use of creators. The cleanup tool lets you remove unwanted objects, backgrounds and defects from your photos instantly just by coloring in the section you want removed. Change the lighting in photos with the Relight tool and upscale your images by up to 4x in just seconds while removing noise and maintaining the beauty of the original photo.
ClipDrop is compatible with your favorite tools like Photoshop and Figma and is available on IOS and Android.
The Details