The Best New AI Products
Get a recap of new AI tools every week: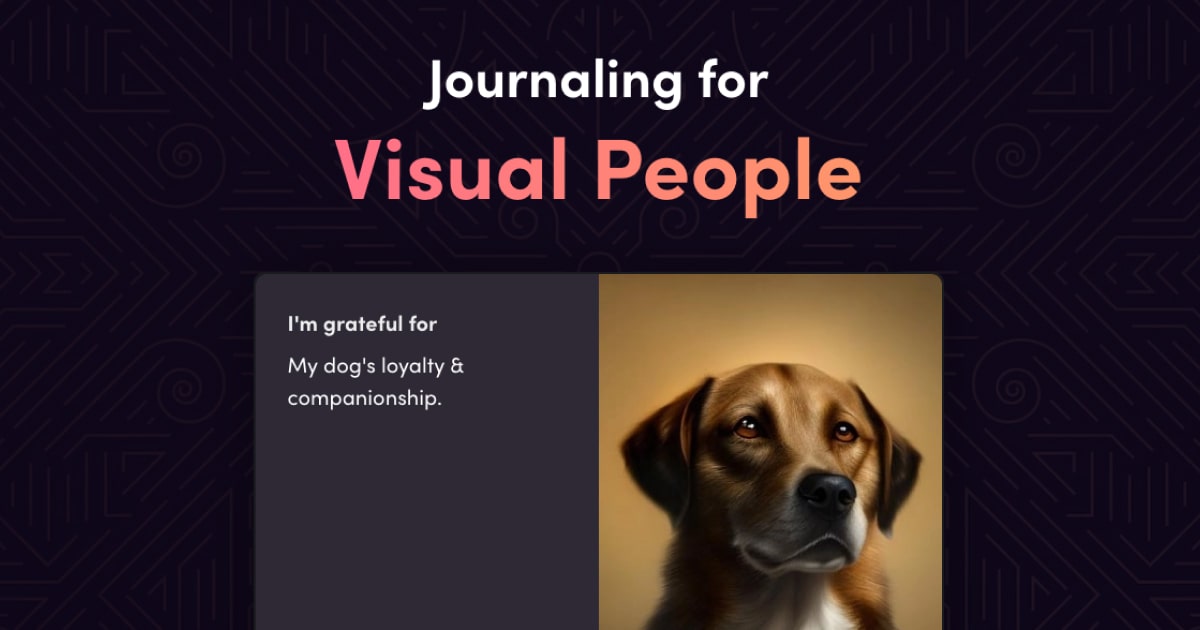 Avath App
Avath, an innovative application powered by artificial intelligence, was recently introduced with the intention of transforming the landscape of journaling. Avath's innovative combination of technology and artistic vision will provide a novel perspective on how individuals interact with their personal narratives. Utilizing cutting-edge technology, it transforms written reflections into captivating visual representations.
Avath uses advanced generative AI algorithms to create visual representations from introspective writings. This allows users to transform their journal entries into evocative visual narratives, connecting personal reflection with creative expression. The EU based platform prioritizes data security through standard encryption practices and complies with GDPR and CCPA regulations regarding the protection of user data. Avath plans to build a wide range of AI driven self-reflection features and experiences for its users.
The Details