The Best New AI Products
Get a recap of new AI tools every week: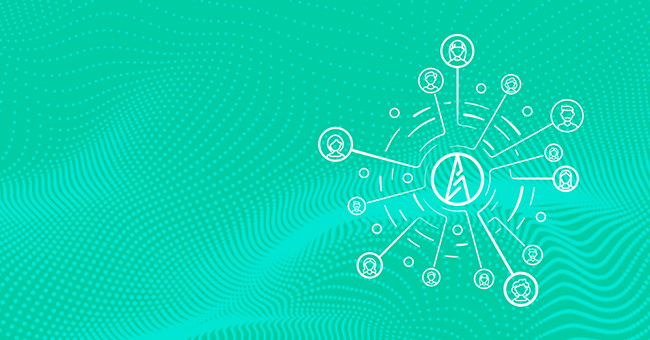 Arya
Arya is an AI recruiting platform with over 800 million active and passive candidates and 16,000 recruiters. Arya goes beyond just looking for qualified candidates, and tries to find each person and company the perfect match for long-term success. For any industry, hiring volume or budget, Arya can deliver compatible talent for whatever role you need filled. By integrating your ATS with Arya's candidate system, you can have all potential applicants in one place. Streamline candidate engagement through talk, text or email and promote diversity within your company by reducing unconscious bias. Use Arya's smart AI systems to put job advertisements right where they're most likely to receive responses.
The Details