The Best New AI Products
Get a recap of new AI tools every week: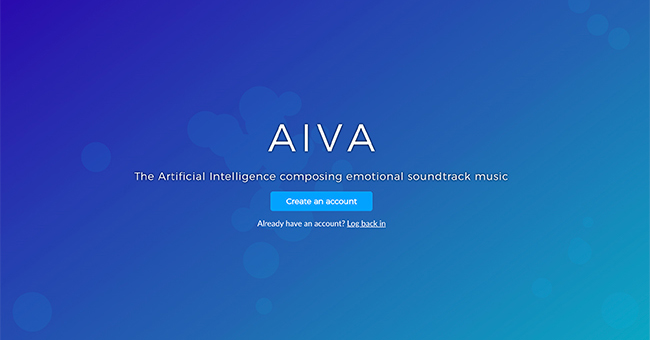 Aiva
AIVA is an AI software capable of creating completely original music. By selecting from a list of preset styles, AIVA can compose emotional soundtrack music completely from scratch, or with the aid of provided inspiration. Simply upload the audio file of a song you'd like to use as inspiration and AIVA will create a new and unique song based on the inspiration you provided.
By subscribing to AIVA's pro plan for just 33 Euros a month, you will own the copyright of any music produced using the software so you can use the music for any commercial purpose without having to deal with licensing.
The Details