The Best New AI Products
Get a recap of new AI tools every week: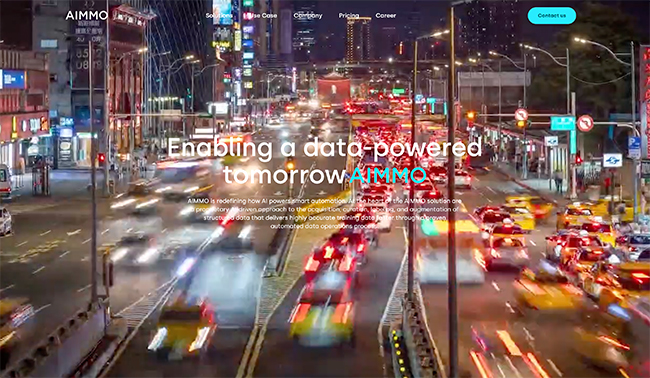 AIMMO
Aimmo has positioned itself as one of the world leaders in full life cycle training data with the hopes of creating a data-driven future which uses our knowledge to optimize processes for a better world. From object detection and tracking to segmentation and data collection, Aimmo is helping to lead the herd in real-life application of AI technology, introducing already established and improving software to the world through intuitive design solutions. By seeing that the future of AI functionality is in its integration with other AI systems, Aimmo hopes to advance the frontiers of AI software's application so that it serves for a better tomorrow.
The Details